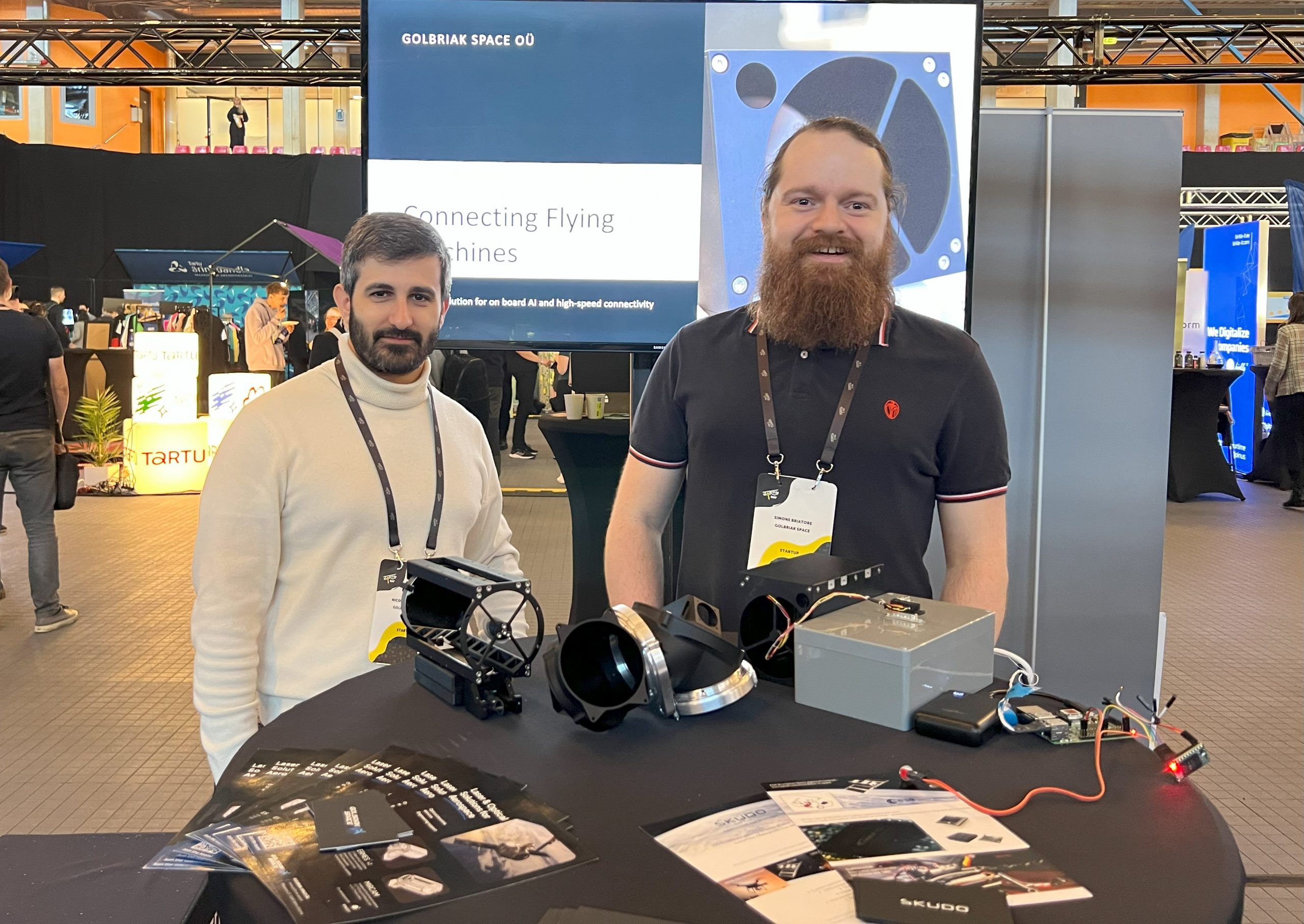 Connecting the World Beyond Boundaries!
If you're passionate about telecommunications and want to be a part of an exciting industry that is breaking new ground in connectivity, we want to hear from you! Our company is seeking talented individuals to join our aerospace telecommunications team and help us deliver innovative solutions that connect the world beyond boundaries. As a member of our team, you'll work on cutting-edge technologies and collaborate with some of the brightest minds in the industry.
Electronics and Instrumentation Engineer
Mechanism Design Engineer
Don't see a suitable role listed?
No problem! We encourage you to fill out our contact form and let us know what kind of position you're interested in. Our team is always on the lookout for talented individuals and we would be happy to hear from you. Apply now to take your career to the next level and be a part of something truly amazing!